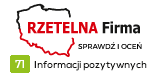 Price list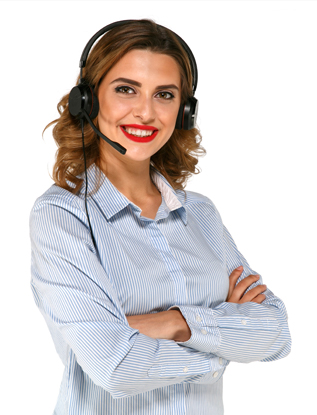 The cost of equipment, assembly and subscription depends on the quantity declared. vehicles, the type of terminal chosen, the duration of the contract and the course of implementation of the specific contract of the project.
By specifying the vehicles, equipment and duration of the contract, you will be able to prepare a fast and efficient solution for your needs. preliminary cost estimate, which we will send to the e-mail address given in the inquiry.
When it comes to precision vehicles, we need to know the make, model and Vehicle Yearbook.
In case of any doubts, we invite you to visit our on-line consultant.

Contact online
Send message
Ask in the chat room
---
Our strengths
State-of-the-art, stable and efficient GPS technology
Intuitive platform with highest performance and constant growth number of customers
Software systematically improved and developed
The most innovative solutions on the market

FREE | Test ARCUS-TEST
Contact us if you want to see how the Arcus system works.
We will send you a starter pack:
Configurable device with active SIM card and instructions assembly and a set of cables.
If necessary, we will provide on-line support and remote verification. connections.
Professional online support and remote installation verification.
Check the ARCUS platform in your own vehicle and see how it works!
Video presentation
I'm asking for an offer
Zefirowa 28/2, 53-027 Wrocław, Poland
Your message has been sent