About us
Welcome to our website.
Arcus A. W. is a company which was established in 2009 on the basis of cooperation with several leading Polish companies. manufacturers of logistic solutions based on modern telematics technology. Original the products of these companies allow you to monitor all your company vehicles with the help of a location system GPS. Our experience gained during the cooperation allowed us to choose innovative and flexible solutions. market solutions enabling the adaptation of the system to the requirements of the modern transport market.
Free choice of modifications of these solutions allows to adjust the functionality of the system to individual needs the requirements of our customers, so that the implementations are carried out in accordance with the actual demand for certain tools. The IT system we want to offer you simplifies the process considerably. The monitoring of vehicles and equipment does not require major investments in the company's infrastructure and equipment. Monitoring vehicles, which we offer enables full verification of the fleet with the use of maps and a wide range of reports. 24 hours a day in the country, abroad and around the world, without generating high costs. modern solutions your company will not only significantly reduce the costs of maintaining the fleet, but will also provide its performance and safety.
We have a mobile application for Android and iOS to download for free.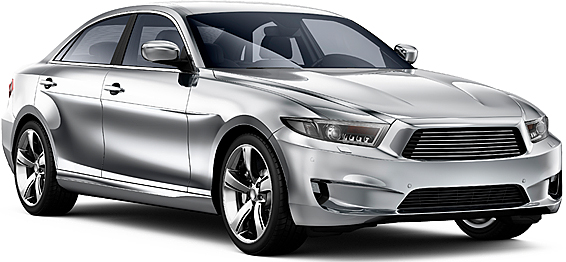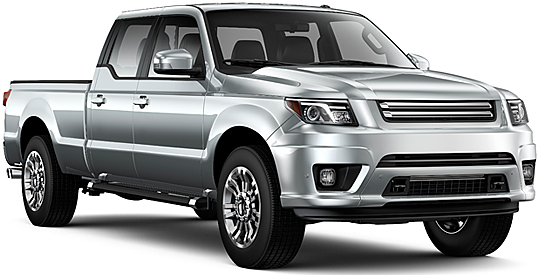 High quality customer service
High quality customer service, technical support, service support, and advice during of the system's user administration are factors that encourage everyone to cooperate with us. We invite you to familiarize yourself with our offer and we hope that you will join the group of our satisfied customers.

Contact with the sales department: biuro@arcusgps.pl

Requests for devices implemented: serwis@arcusgps.pl
We also encourage you to contact us via the form or in urgent matters by phone:
+48 605 208 644 or Ask on-line
Solutions
Our solutions are for the following categories:
Devices
We have the following devices:
Among other things, they trusted us...
Our activities have grown over the years, becoming a partner relevant to the mission in terms of transport of customers and companies. We ensure the highest level of data security and provide access to data on Supply chain with the relevant parties only if they are authorized by our customers. The system is now integrated into the GhTrack and LKW-WALTER platforms.