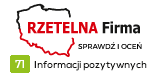 Motorcycles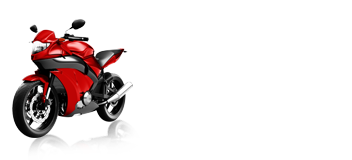 Hermetic terminal housing - specially protected the housing guarantees resistance to harsh working conditions
5 meter dedicated cable - self-extinguishing in accordance with IEC 60332-1-2 and also oil resistant according to EN 60811-404
Possibility to operate the device up to 6 months without power supply at using a dedicated mode of operation.

Waking up the device every specified period of time generates a frame data with current GSM/GPS parameters and current information on the status of inputs.
Immediate wake-up of the device if detected unauthorized motion (3D sensor)
Immediate wake up if tampering is detected (disconnection of the unit from the mains). power supply equipment)

---
Motorcycle monitoring
- Are you afraid of losing your bikes?
- Do you want to sleep peacefully while your favorite machine is in the garage?
- Are you afraid to leave your bike out?
---

If you are looking for a solution that combines the following all functions, motorcycle monitoring is the right solution for you.
Motorcycle protection
Motorcyclists take many actions that counteract ...thefts. The most frequently chosen solution is GPS monitoring, which allows you to locate the motorcycle, towage detection or unplanned impact information.
---

Alarms about all events you can receive on This allows you to react quickly if you try to steal.